Made Fresh Always
Sushi Koshi is now available for delivery and pick-up
Click the link below to see our menu and start your order
Online Order
Open hours
Mon-Thu  11:30am – 9pm
Fri-Sat  11:30am – 9:30pm
Sun  We are closed
Our Address
109 Watchung Ave
Montclair, NJ 07042
We offer the freshest sushi delivered daily from the finest seafood purveyors. We also have a great variety of rolls and entrees, including our signature rice bowls and noodles that allow our menu to please a wide variety of tastes and palates.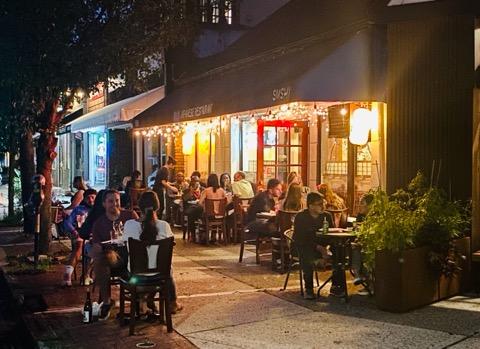 Fresh Sushi Grade Fish to make Amazing Sushi and Sashimi at home ! Taste our fresh, tropical, lively fishes with its light, delicate & flaky texture.
Our special roll menu includes everything you need to make amazing and delicious tuna, salmon sushi rolls. Our salmon and tuna is a match made in heaven.
Our set menu is out best of the best. It's our favorite, fatty and buttery fish. Taste our fresh, beautiful, light, buttery flavor. We've got the rolls you love.
An Authentic Japanese Dining Experience
Warm Rice & Fresh Fish.
It's Japanese Traditional Art.